IPaidThat: Automated invoice collection
IPaidThat automatically imports the invoices you receive, and compare them with your bank transactions, to make sure you don't forget anything.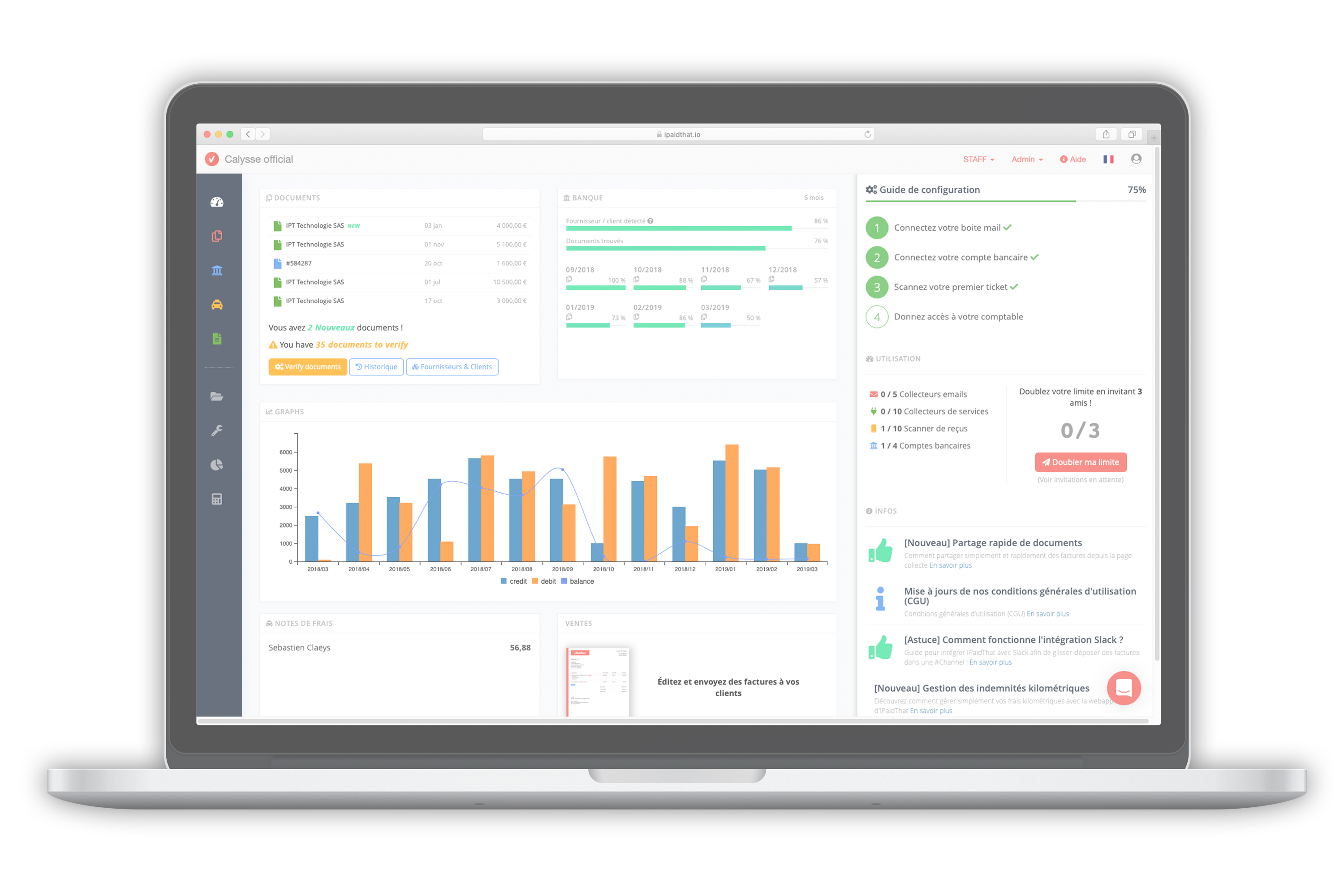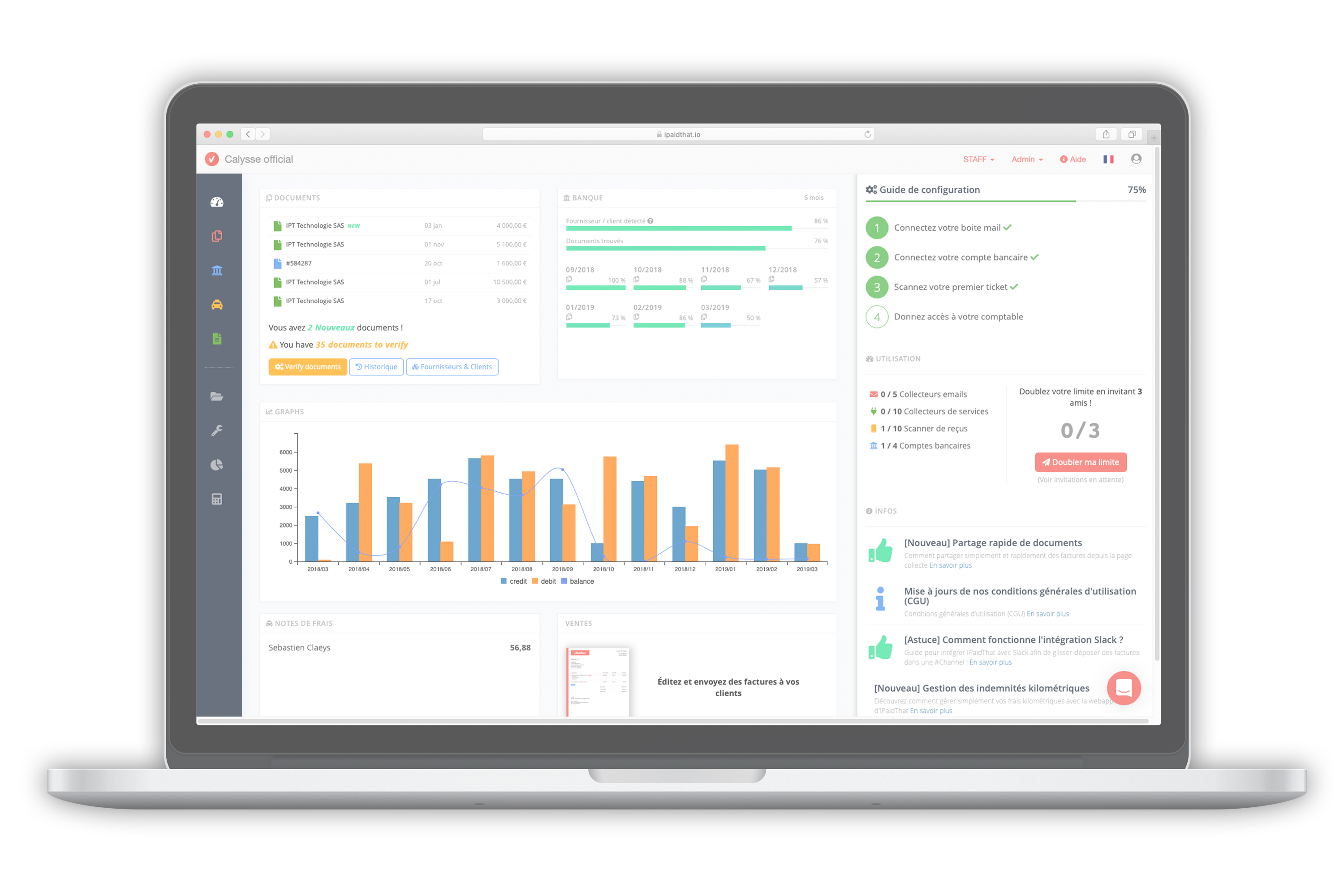 SendGrid <billing@sendgrid.com>
You have a new invoice from SendGrid (INV02144095)
Vistaprint <vistaprint@tm.vistaprint.fr>
Confirmation de votre commande
Reçu Uber <uber.france@uber.com>
Votre course de dimanche matin en Uber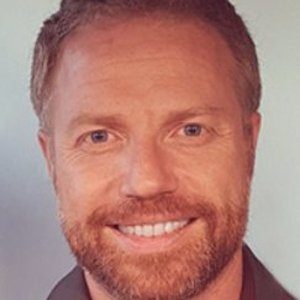 Le principal avantage d'IpaidThat pour Swikly est le côté pratique et rapide qui facilite la mise à jour régulière de son suivi financier. Je recommande !
Xavier ROUHAUD / Co-fondateur Swikly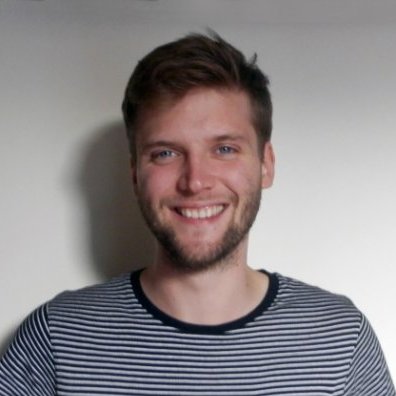 Ipaidthat est parfait pour le suivi en temps réel de la trésorerie et les échanges avec le comptable. Une fois paramétré, tout le monde gagne beaucoup en temps et en visibilité !
Simon HULIN / Co-fondateur Quaternion Design SAS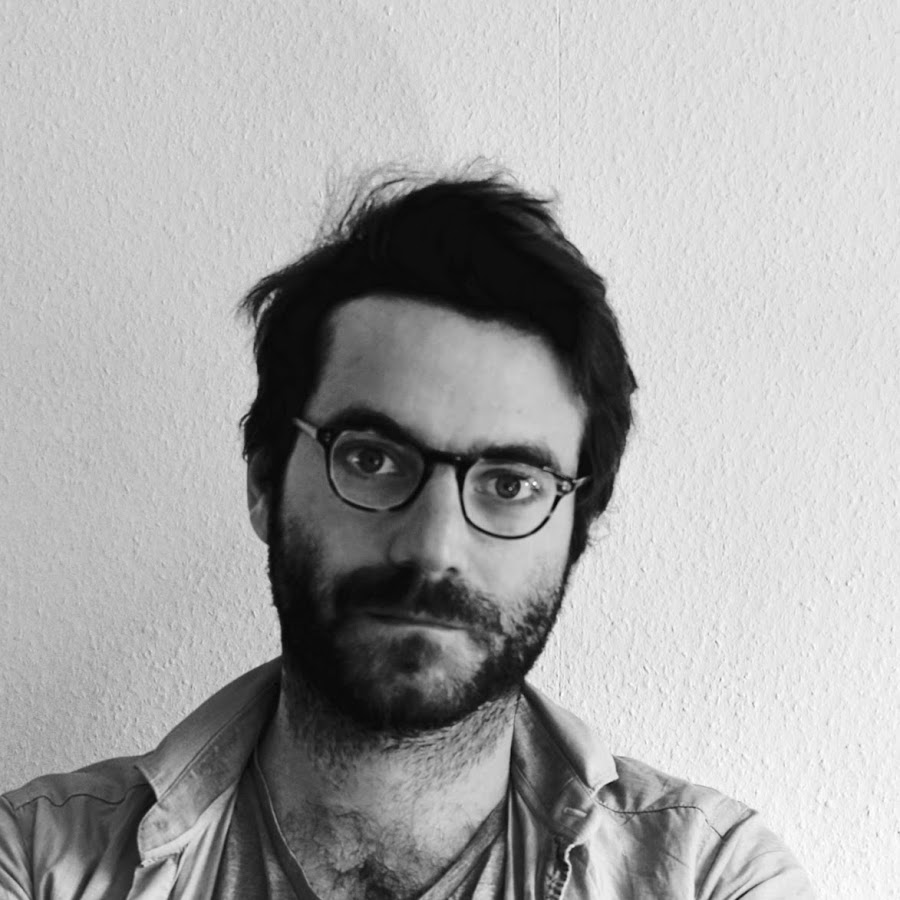 IPaidThat simplifie la comptabilité à tous les niveaux. Il permet d'avoir une vision rapide, globale et intuitive de l'état comptable de la société !
Ziad EL KURDI / Co-fondateur YES PLEASE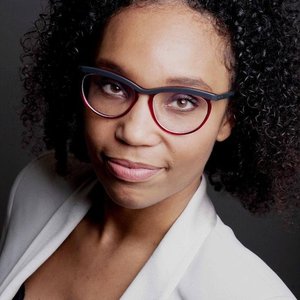 Je suis toujours aussi contente d'avoir choisi votre solution.
Super agile
Béatrice Louison / DAF - Evox Trading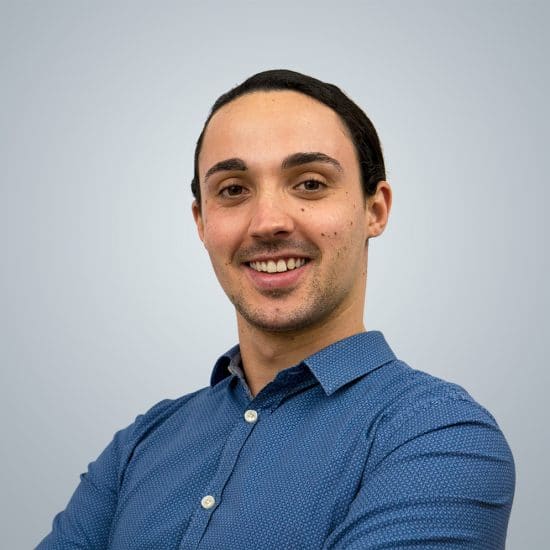 Excellente application, unique sur le marché. Elle permet d'automatiser la collecte de toutes mes factures d'achat et me fait gagner beaucoup de temps. Tout est bien pensé ! Je recommande vivement cette app à tous les entrepreneurs, dirigeants et comptables. Une pépite.
Loïc Magnouat / CEO Digitop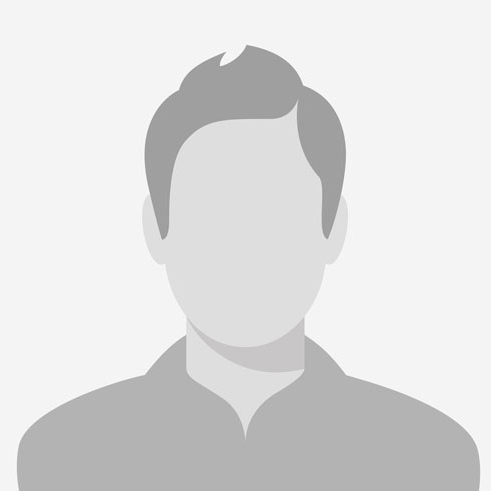 J'ai réduit le temps passé sur ma compta par 3. Tout simplement miraculeux pour les jeunes boîtes qui ont besoin de se consacrer à l'opérationnel
Benoît MOISON / Fondateur TattooMe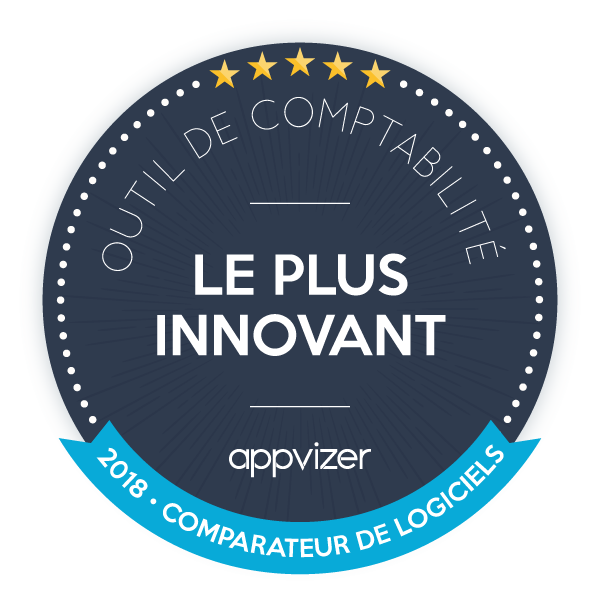 More than 500 founders and managers choose IPaidThat
---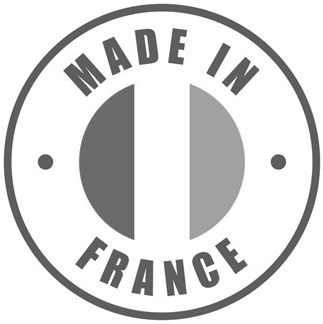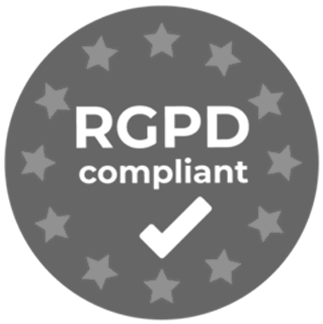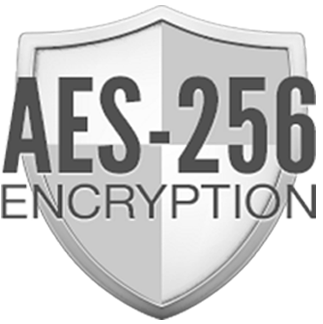 1000+ start-ups, entrepreneurs and SME have already chosen IPaidThat !
Collection of supplier invoices 
Save time! IPaidThat automaticaly imports your supplier invoices (OVH, Uber, Amazon etc...) from your mailbox and the websites of your suppliers!
Bank reconciliation
IPaidThat associates your documents with your bank transactions in real time for you to know exactly what is missing. Follow the unpaid invoices, anticipate the collect of invoices and avoid the headaches !
Cash monitoring
The transactions and documents are organized by categories and by provider/client Follow your expenses and revenues very closely thanks to our reporting tools: VAT collected and deductible, treasury, estimated budget...
Expense accounts
While you are travelling, add your receipts very easily by taking a simple picture with our mobile app. Manage your expenses and the reimbursement of your employees and partners.
What our members think of IPaidThat
"Ipaidthat is perfect for the following in real time of the treasury and the exchanges with my accountant. Once set up, everybody saves time, and visibility !"
Simon HULIN / Co-Founder Quaternion Design SAS
"I reduced by 3 the time i was spending on accounting. Just miraculous for young companies needing to spend more time on operations"
Benoît MOISON / Founder TattooMe
"The principal advantage of IpaidThat for Swikly is its convenient and fast aspect. It facilitates the regular update of cash monitoring. I strongly recommend !"
Xavier ROUHAUD / Co-Founder Swikly
"IPaidThat simplifiies accounting at every level. lt allows to have a fast, global and intuitive vision of the company's accounts !"
Ziad EL KURDI / Co-Founder YES PLEASE